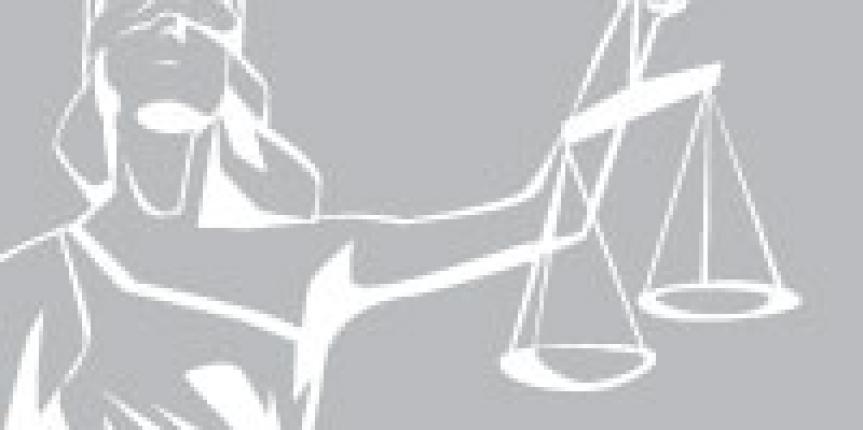 January 23, 2014 – January 23, 2014
22161 Level Street
Map and Directions | Register
Description:
Louisiana has the highest incarceration rate in the United States. Can policymakers take steps to lower our prison population and reduce taxpayer expense while improving public safety? Please join us at the Abita Springs Town Hall to learn about the available options from a panel of policy experts.
Panelists include Marjorie R. Esman, Executive Director, ACLU of LA; Kevin Kane, President, Pelican Institute; and The Honorable Ricky Wicker, Judge, Louisiana Fifth Circuit Court of Appeal and a member of the Louisiana Sentencing Commission.
The panel will be moderated by Ashley Rodrigue, WWL TV.
This event is sponsored by the ACLU of Louisiana and the Pelican Institute for Public Policy.
Local partners are the New Jim Crow Task Force and the League of Women Voters of St. Tammany.
Doors open at 6:30 p.m.